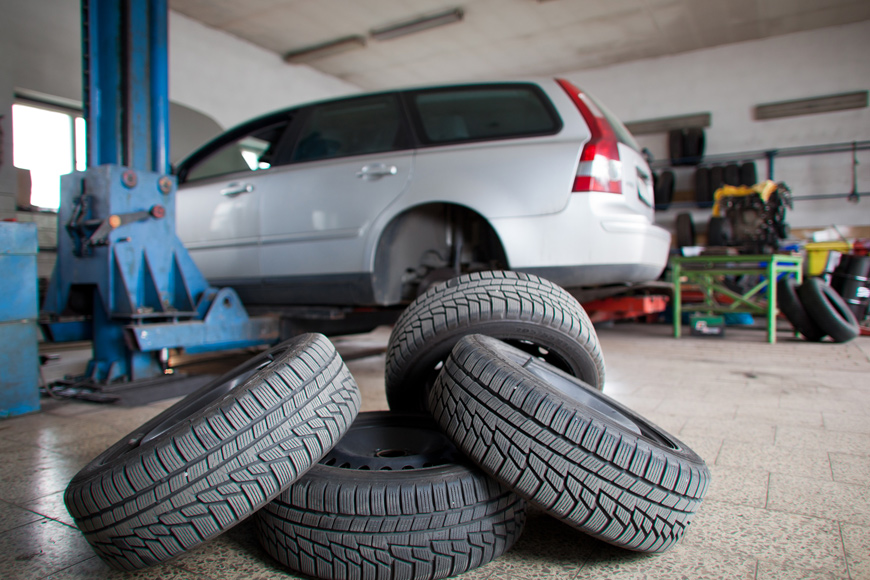 Wheel Alignment Service Blanchardstown
High Quality, Low Cost While Alignment Dublin 15
We provide expert wheel alignment for any vehicle, from cars to trucks. Wheel alignment (often called "tracking") is one of the most cost-effective, and quickest services we offer at our Blanchardstown tyre centre.
Using the latest techniques and equipment, our experienced mechanics will assess the current alignment of your wheels, and adjust them to provide optimum performance.
Why does your vehicle need wheel alignment?
There are a number of reasons why wheel alignment is an important service for your vehicle:
Above all, it's critical to the balance and safety of your vehicle
It helps you to get the best value from your tyres, giving them a longer life
It contributes to fuel efficiency
It makes your vehicle a lot more comfortable and smooth to drive
When do you need wheel alignment?
If you notice that your vehicle is pulling to the left or right, or that the tyres are wearing at different speeds, your wheel alignment is most likely off. We can remedy this with a quick, cost-effective service.
Following a crash, or if you've hit something (like a kerb or wall), you should have your wheel alignment checked to ensure it hasn't become misaligned.
It is also important to have your wheel alignment adjusted every time you have new tyres fitted.
Wheel Alignment or Wheel Balancing?
Many people are understandably confused between wheel alignment and wheel balancing. You would be forgiven for thinking they are the same service. However, they have different functions. Wheel alignment is about adjusting the angle of your wheels so that they perform at their best and safely.
Wheel Balancing is all about eliminating vibration so that your wheels can spin correctly. You can find out about the Wheel Balancing service we offer in Blanchardstown here.
Contact Us about Wheel Alignment
You can call us at our Blanchardstown Head Office on 01 820 2221 to make an appointment or ask a question about wheel alignment. Alternatively, you can get a free quote by using the form on this page.