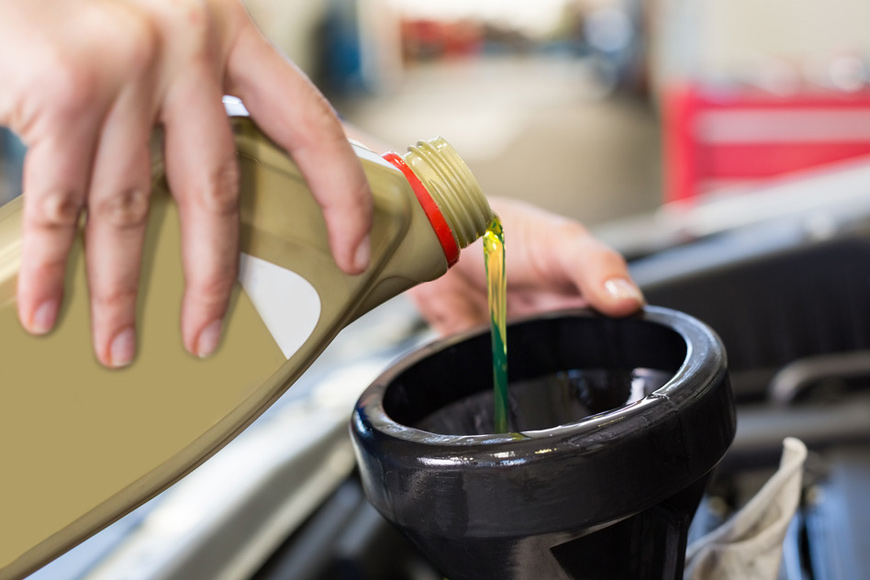 Oil Change Service Blanchardstown
Dave McCann – Trusted for 18 Years in Dublin 15
At Dave McCann Autocare Blanchardstown, we provide a fast turnaround on our oil change service. We know your day is busy, so our efficient service helps you take great care of your car without taking up too much of your time.
The oil in your vehicle keeps everything running smoothly and prevents damaging friction between the different parts of the engine. Our mechanics only use premium oil to ensure your car's optimum performance and safety.
Oil Change for Any Vehicle
We stock a wide range of oils, including specialist varieties required by some vehicles. If your car, van or truck requires a certain type of oil, let us know when you call and if we don't already have it, we'll order it in time for your service.
If you are unsure about what oil your vehicle requires, it's no problem. Let us know your vehicle's make and model when you call and we can advise on the best choice for top performance and vehicle care.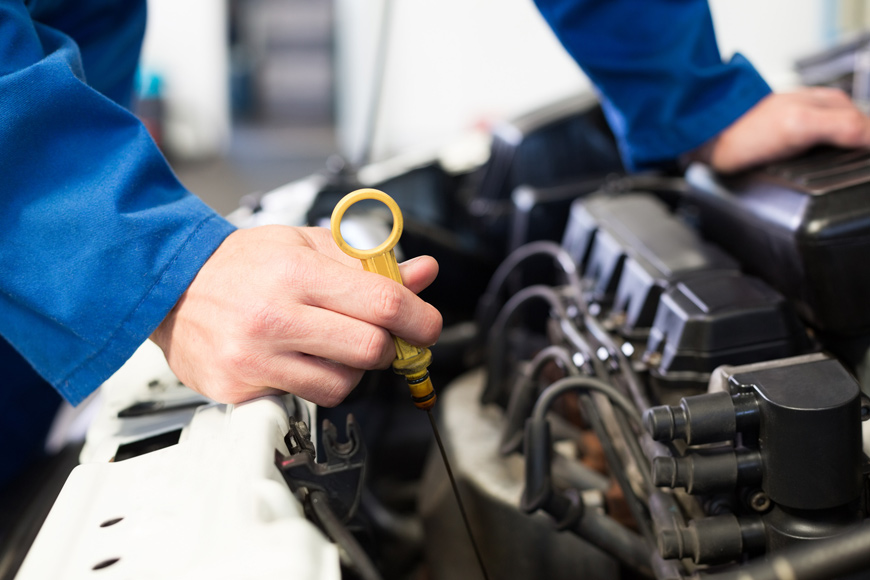 ---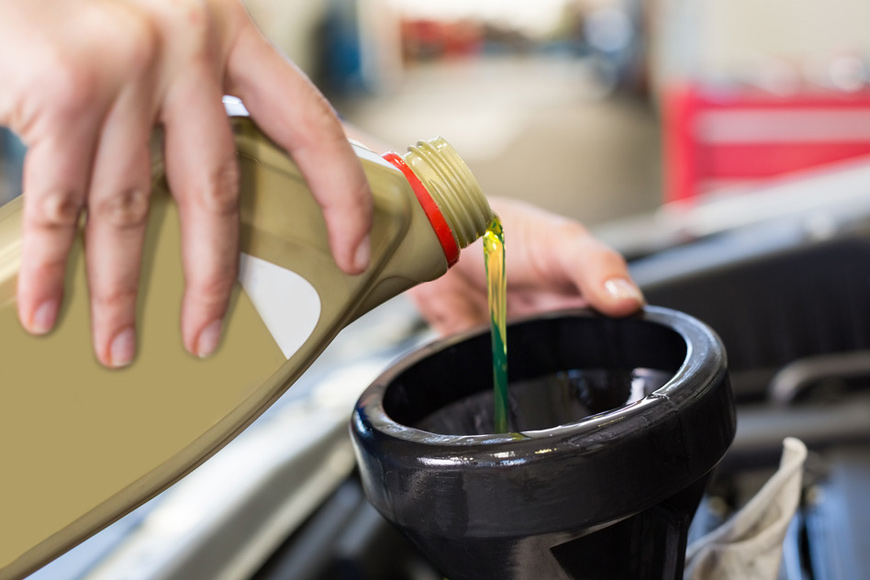 How often should you have your oil be changed in your vehicle?
The best reference for exactly how long you should leave between oil changes is your vehicle's manual. Otherwise, best practice is at least once a year, possibly twice if you mostly use your vehicle for short hops.
It's important to keep a regular check on your vehicle's oil levels, approximately every 4 – 6 weeks. If the oil is both black and gritty, or if the level has dropped significantly, it's time to get your oil changed.
Other signs you need an oil change include the "check engine" light on your display, or your engine running louder than usual.
Contact our Blanchardstown Autocare centre
You can get a free, no obligation quote for our oil change service by using the form located on this page. If you'd prefer to ask us a question, or book an appointment, please call us in Blanchardstown on 01 820 2221.