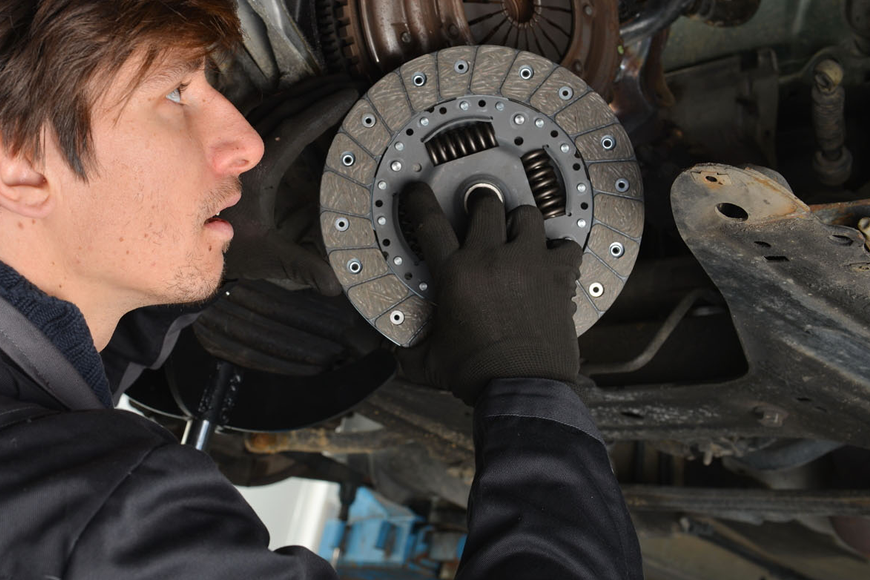 Clutch Repair Blanchardstown
Clutch Repair & Replacement Blanchardstown, Dublin 15
Since 1998, we've been trusted by our customers in Blanchardstown, Dublin 15, and Co. Dublin to deliver on quality, great value mechanic services. Our range of services incorporates full vehicle service, mobile tyre repair and replacement, and repair work on specific elements of your vehicle.
If your clutch is acting up, or not working, we can help. Our mechanics will perform a thorough evaluation of your clutch, and advise you on the work required. We'll give you a clear and fair quotation and ensure your service has a fast turnaround time.
Signs Your Clutch Needs Attention
There are a number of signs to watch for regarding a failing clutch. These include:
A change in the point where the clutch engages when you lift your foot. This is sometimes call the "biting point".
Less resistance or pull when you change gears. You may also feel vibration when you change gears.
A burning smell, particularly under the bonnet of the car.
High revs (RPMs) when at low speed.
These are clear signs that you need to get your clutch checked. If you are unsure at all, please don't hesitate to contact us to arrange a service check.
Contact Us for your Clutch Repair or Replacement Quote
You can request a free quote using the form on this page. You can also use this form to ask us a question, or request a call back. If you'd like to get in touch by phone, you can reach us at 01 820 2221.
Clutch Repair the same day!
Extremely fast, professional mechanic who improved my clutch problems. Would use Dave McCann again without reservation. Would defiantly recommend these guys to anyone!
Written by:

Paul in Dublin 15